Thank you for stopping by Rising Star Bakery to check us out! We are a Cottage Food Bakery in Lula GA. We have the most amazing Custom Cake Designs around. We provide our customers with outstanding customer service and will help you realize your Cake dreams. We have some of the most amazing Designers and Bakers on our team who create our Specialty Cakes! We are Artist not just Bakers.
Wedding Cake
This is a decadent white cake with vanilla buttercream. Topped with flowers.
Square 4 tier wedding cake
This cake is chocolate with chocolate ganache covered in fondant and added lace and bling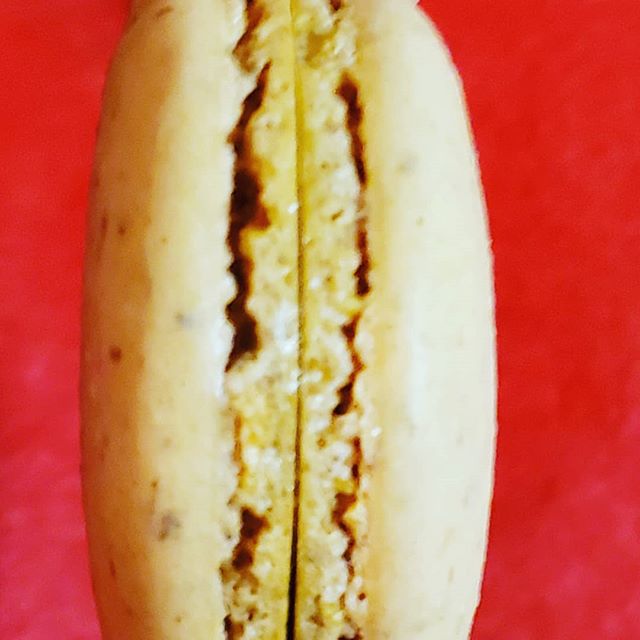 Almond vanilla macaron
Made from scratch almond , vanilla macaron filled with a creamy swiss buttercream.
Sculpted skateboard cake
Vanilla cake covered in chocolate ganache. covered in fondant and modeling chocolate with wafer paper sticker.
3 tier fairytale wedding cake
Vanilla, strawberry and chocolate cake covered in white chocolate ganache then covered with fondant. all flowers are hand made with fondant and modeling chocolate
3D sculpted Spiderman Cake
Chocolate cake covered in chocolate ganache and fondant. Chocolate on chocolate.
Drip cake
Devils food cake covered in malted buttercream and covered with your favorite candies
Half Wine Barrel Cake
Vanilla Cake covered with ganache and fondant, accented with fruit and flowers.
3 tier Wedding cake
White cake covered in fondant. Honeycomb accents and sugar flowers, hand painted flowers and wood fence made with gum paste and wafer paper, hand painted.
Sculpted Georgia Bulldog cake
Bulldog cake made with modeling chocolate and vanilla cake
Rising Star Bakery
By Appt. Only
678-410-4950
​